Our Services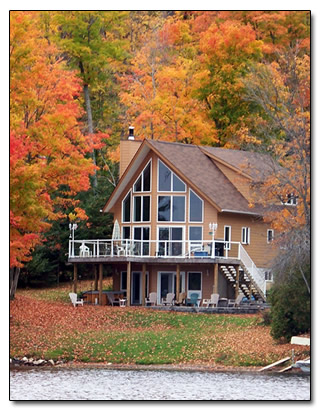 Card Bros. Ltd. provides a range of high-quality services to our clients, including:
General Contracting
We provide full-service, fully insured general contracting for residential building construction projects. On behalf of our clients, we will manage a project from early planning through to turn-key completion, including:
Site preparation;
Permits and inspections;
Coordination of mechanical sub-trades; and
Overall project supervision.
We provide high-quality workmanship by maintaining an experienced and skilled framing crew.
We ensure we are educated on new green products and alternative energy technologies, and associated government rebate and incentive programs, to advise our clients on the feasibility and value of incorporation in new construction and renovation projects.
Regular contact with our clients is maintained throughout the construction process.
We also provide an (limited) after-sales warranty service and registration in the Tarion new home warranty program.

Great North Homes
Simply put, Great North Homes are here to save you time, money, and stress, all while providing premium-quality workmanship and service. That's the mark of a job well done.
Their primary goal is to prevent any surprises. When your'e building a new home or cottage, there's nothing better than a smooth, easy process. That's the experience they always aim to create. They carefully honed this process over the years, finding new ways to save you time and money without sacrificing quality.
To enquire about Great North Homes, please visit the
Great North Homes website
or email us at
info@cardbros.ca